Miga WordPress (WP) Login
Do you want to easily connect to your WordPress site through your APP?
Simply create an account under the app, install the provided plug-in on the WordPress site and login directly by clicking on the link.
Instructions on how to configure it:
Method 1: Download the Miga WP plugin from this LINK and unpack it to get the "migawp" folder, upload this folder using an FTP client (Filezilla, for example) into /wp-content/plugins
Method 2: Login in the WordPress control panel, then click "Plugins" in the left menu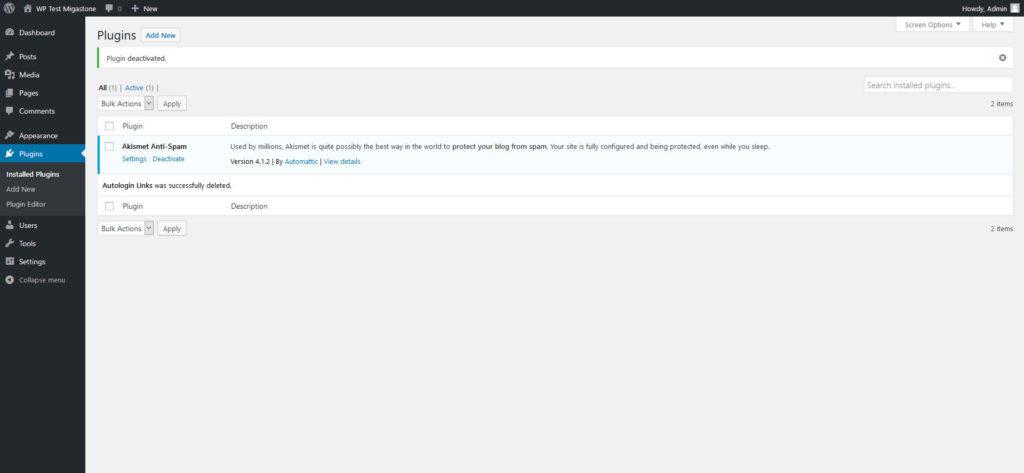 click "Add new"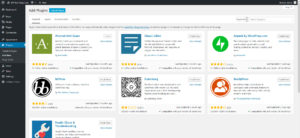 click "Upload plugins"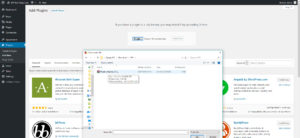 now upload the Miga WP plugin in .zip format using the "Browse" button and at last click "Install now"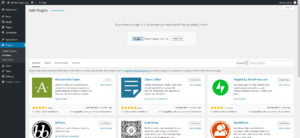 activate the Miga WP plugin.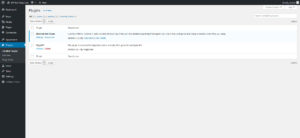 After the plug-in is active it will be possible insert the desired link into the Migawordpress functionality within your APP.
If the plugin is deactivated and later reactivated in the WordPress site, it will be necessary to remove and re-insert the relative link in the Migawordpress functionality inside your APP.
Send an email to support@migastone.com for informations or technical support.
Direct link to this page //support.migastone.com/en/hrf_faq/migawordpress/